Scoville Heat Units or SHU are used to categorize the Hotness of Chili. The higher number the more heat you wll generate when eating the Chili.
Carolina Reaper – 1.569.000+ SHU
Trinidad Morgua Scorpion – 1.400.000 SHU
Naga Viper – 1.300.000 SHU
Ghost Pepper / Bhut Jolokia – 1.000.000+ SHU
Peach Ghost Scorpion – 1.000.000 SHU
Dorset Naga – 960.000 SHU
Yellow 7 pod – 800.000 SHU
Red Habanero – 450.000 SHU
Fatalii – 400.000 SHU
Scotch Bonnet and Orange Habanero – 250.000 SHU
Birds Eye Chili – 100.000 SHU
Manzano – 50.000 SHU
Super Chili – 40.000 SHU
Cayenne Chili – 8000 SHU
Serrano Chili – 15.000 SHU
Bullit Chili – 8000 SHU
Green Jalapeno – 3000 SHU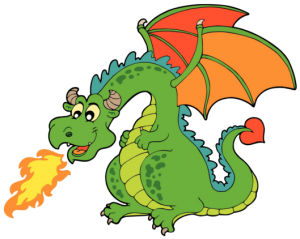 People react differently to the effect of Chili. Some people has destroyed their tastebuds and can handle much more SHU than others. People also react differently to pain. And Chili is absolutely causing this sweet pain!
Chili has always been used as an afrodisiac to spice up the lovelife and it has been known to help on sexual issues such as impotence or erectile dysfunction.