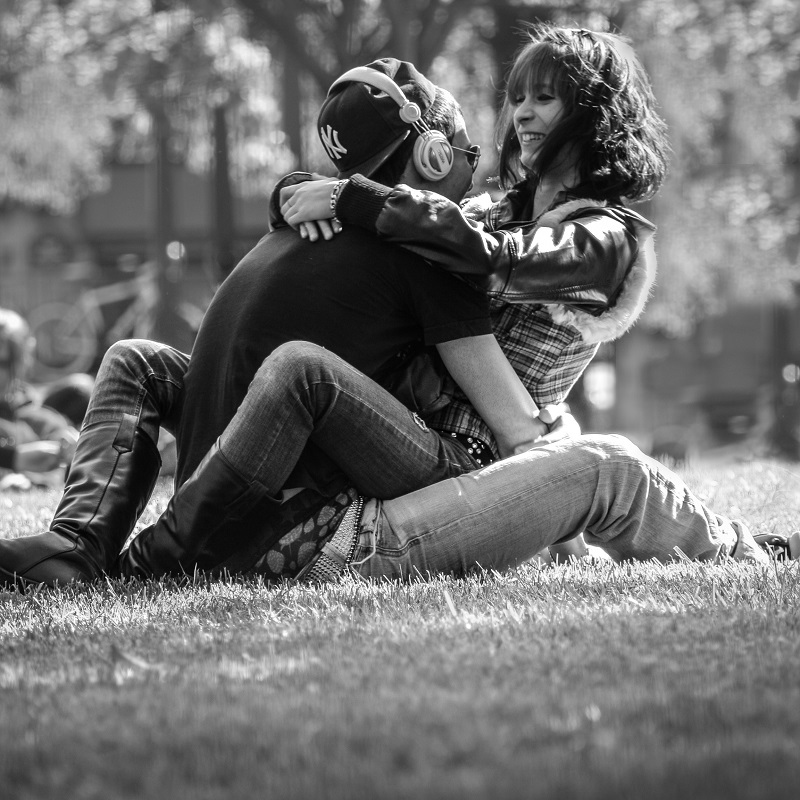 Valentines day is getting close and we are going to celebrate!
You probably know we are not here for the money! Well of course it helps but we are here mainly because of two things. Love, Chili and Fun. Oh that was actually three… Never mind! Consider Fun to be a bonus!
We want you all to find burning hot, everlasting love so we are offering a free one year Premium memberships to each and every (single) one of you!
So go ahead and sign up using this discount code which gives you free access to everything for a year:  VALENTINE
Note that discountcodes cannot be combined.
This campaign is only valid until Valentines day 14 Feb. 2015.
Simply pretend you are buying the Premium membership and enter the discount code. It will give you a 100% discount!
Log in below or register here:
From all of us to all of you: Happy Dating!